All enquiries for existing and new design oilers please go to the enquiries page.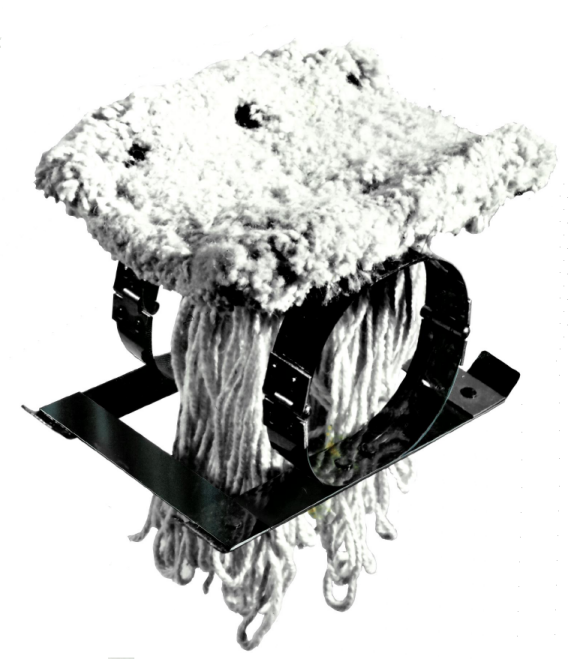 Armstrong Oilers a unique design, manufacture and assembly business making heritage oilers to secure the future of heritage railways and tramways around the world.
– A heritage business making heritage product the traditional way.
– Long life, high quality and proven extremely durable.
– Minimal maintenance and life cost.
– Over 900 oiler models available.
– Design service available.
– Worldwide shipping.
– Small and large order volume welcome.
Axle lubrication is critical to the continued efficient operation of heritage locomotives, rolling stock, tramcars, and some road vehicles around the world. Our founding father Ernest Mooney understood this very well and made it his life's mission to provide the best product to perform the task. Having studied the various methods being employed to lubricate journals, Ernest proved by study and scientific experimentation that the Armstrong Oiler was, and still is, the best way to lubricate a running journal for a variety of reasons. His paper of 1909 gives some idea of the lengths and detail that he went to. This is available on the downloads page.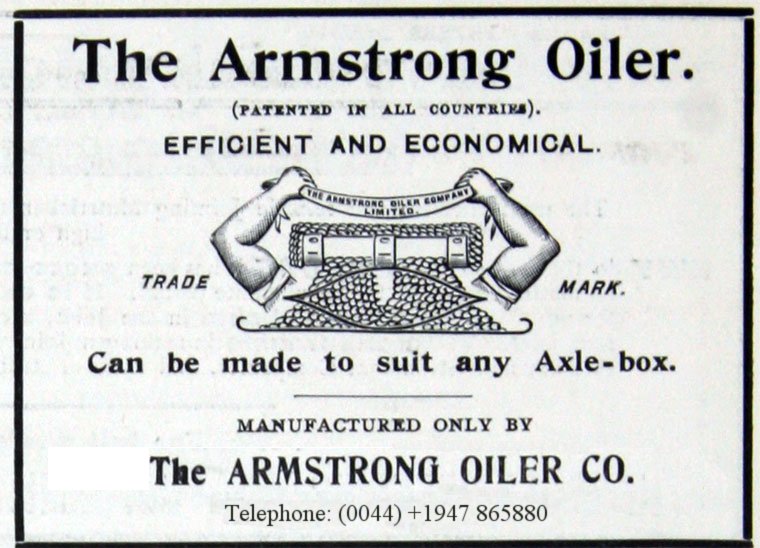 The Armstrong Oiler business has evolved and is now run by a small team of dedicated people who understand the technology and have the passion to continue the legacy and help keep heritage steam, diesel and trams alive for future generations. We have a catalogue of over 900 oiler designs that have been supplied over the years, whatever the application we will have an oiler to suit. We offer a design service on occasions when an existing design is not available.
All axle box lubricators supplied by Armstrong Oilers are manufactured and assembled on site in our dedicated workshop. The work involves a significant amount of metal processing to manufacture the frames, and the continued operation of a heritage Hutchinson Hollingworth Dobcross loom used to make the oiler pads in the same way that they have always been. This is probably the last Dobcross loom being used in a commercial environment, the design of this machine goes back as far as 1883. More details of the Loom can be seen on the Loom page.
A wealth of knowledge in this specialist field has been built up over the last 120 years, so if you are not sure what you need contact us and we will help. Armstrong Oilers have been exported worldwide to customers in the United States, the Netherlands, South Africa, the Cook Islands, Trinidad, Sudan, Egypt, India, Hong Kong, Zaire and more.
All content and images © NMYR PLC.